Shows & Coaching Fees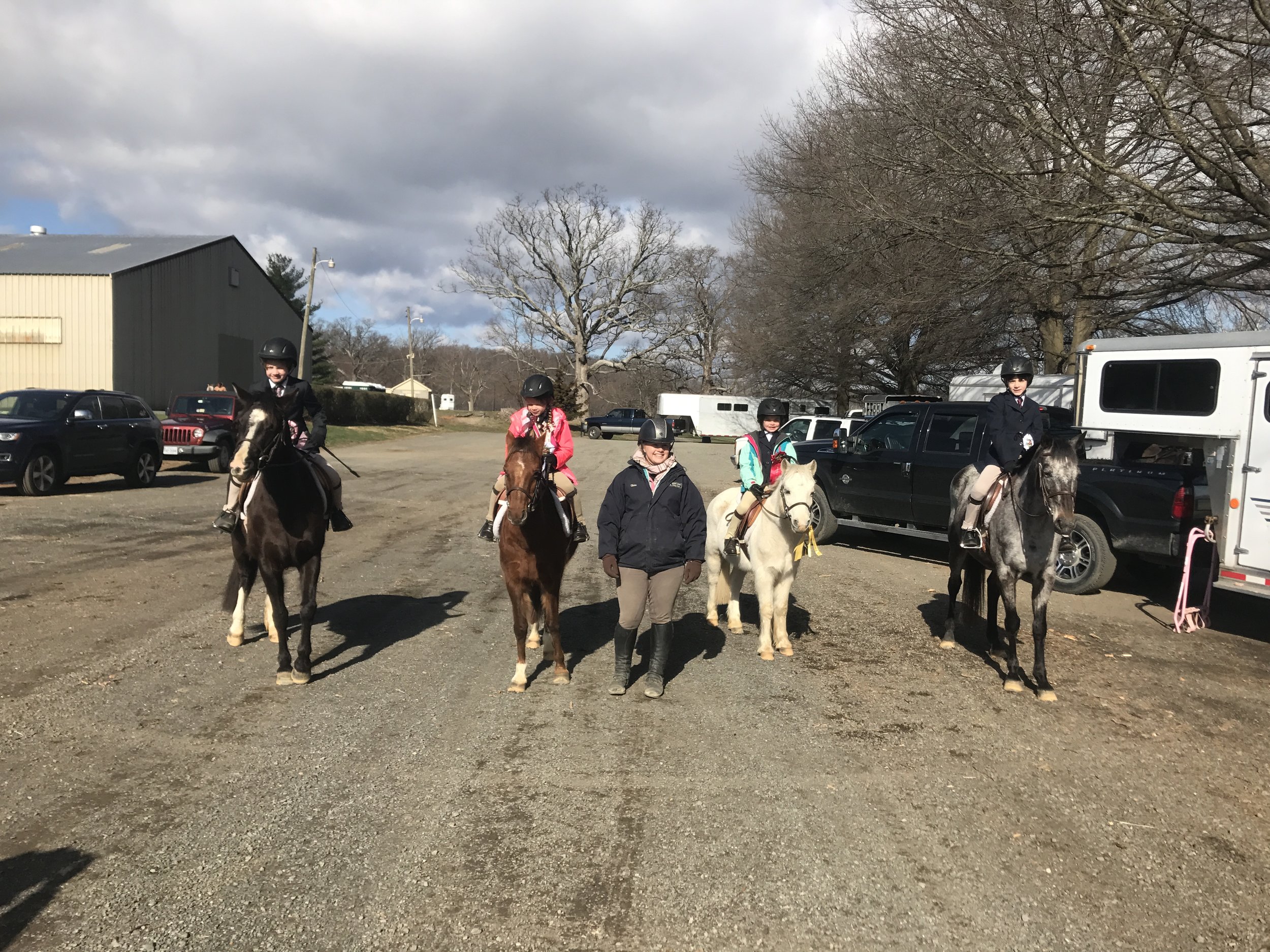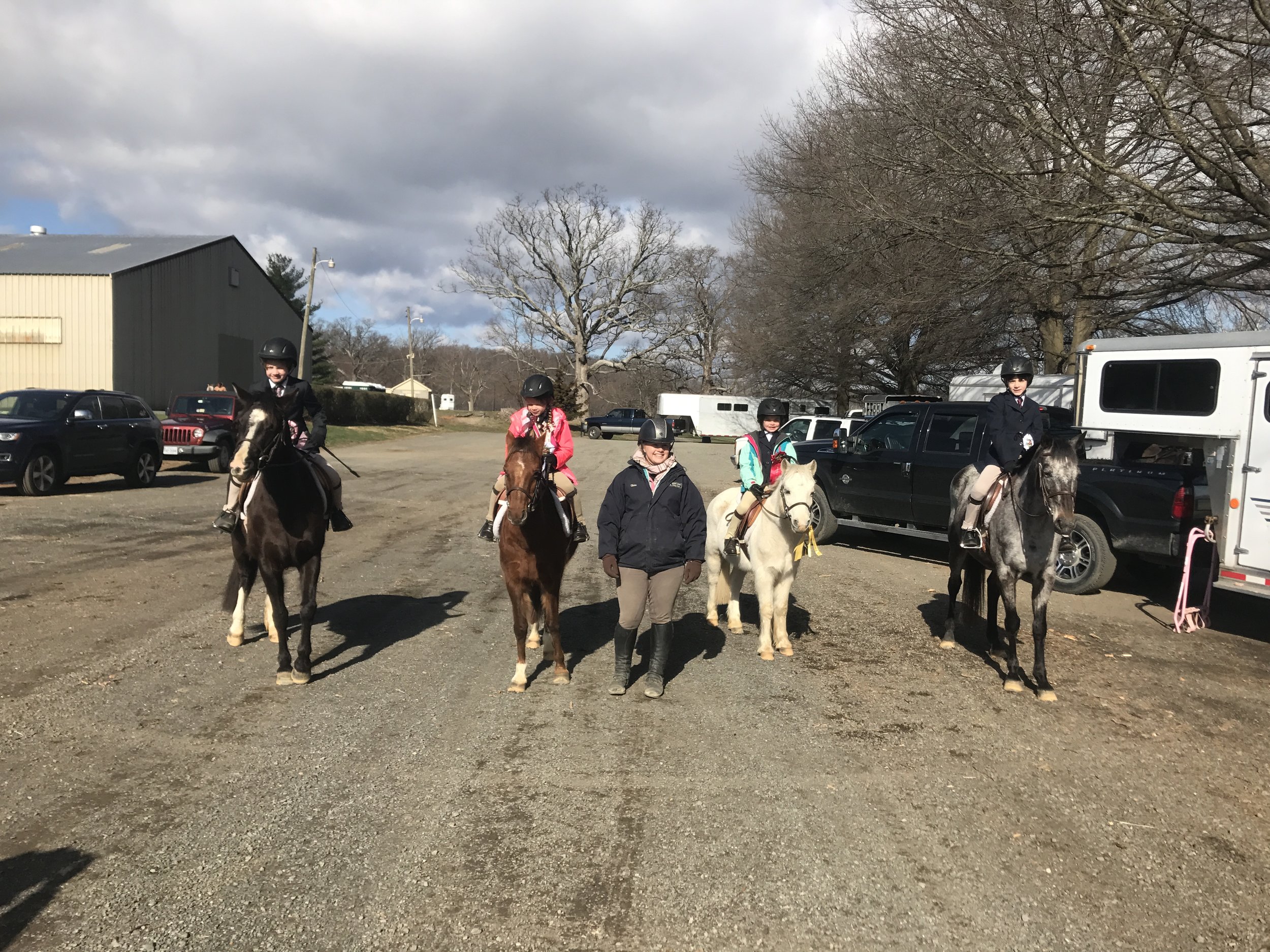 Shows & Coaching Fees
Show Coaching Fees are based on type of show and distance from the barn. Some of the fees are listed below and there is an up charge for paying online for these services. Please speak to an instructor for more details and what fee your how may cost.
Trailing is based on distance and event. Please speak to an instructor for fees.
Each show or event will require travel and possibly trailer of mount to the show. Shows over a certain mileage may have one fee and shows that are farther may have a higher fee to cover extra costs. Coach fee and other show fees are due before the show.